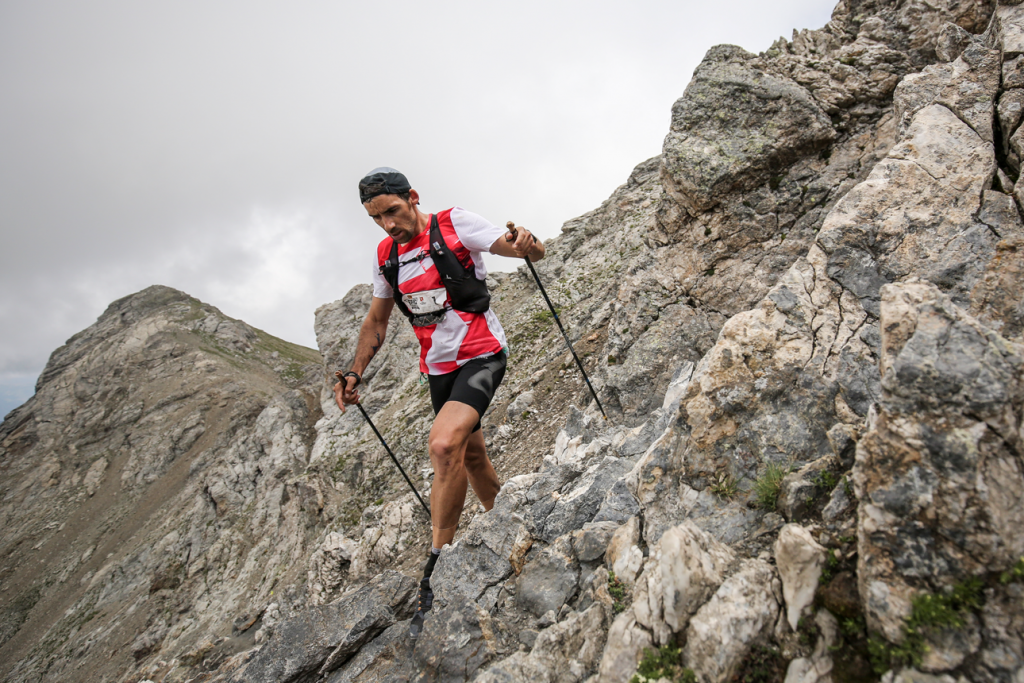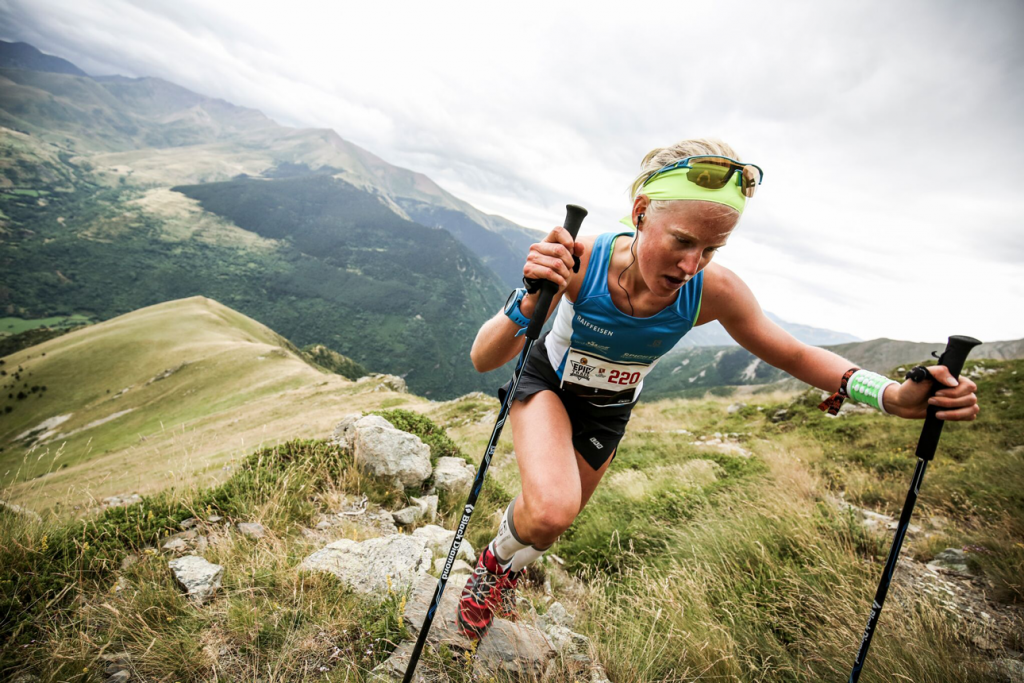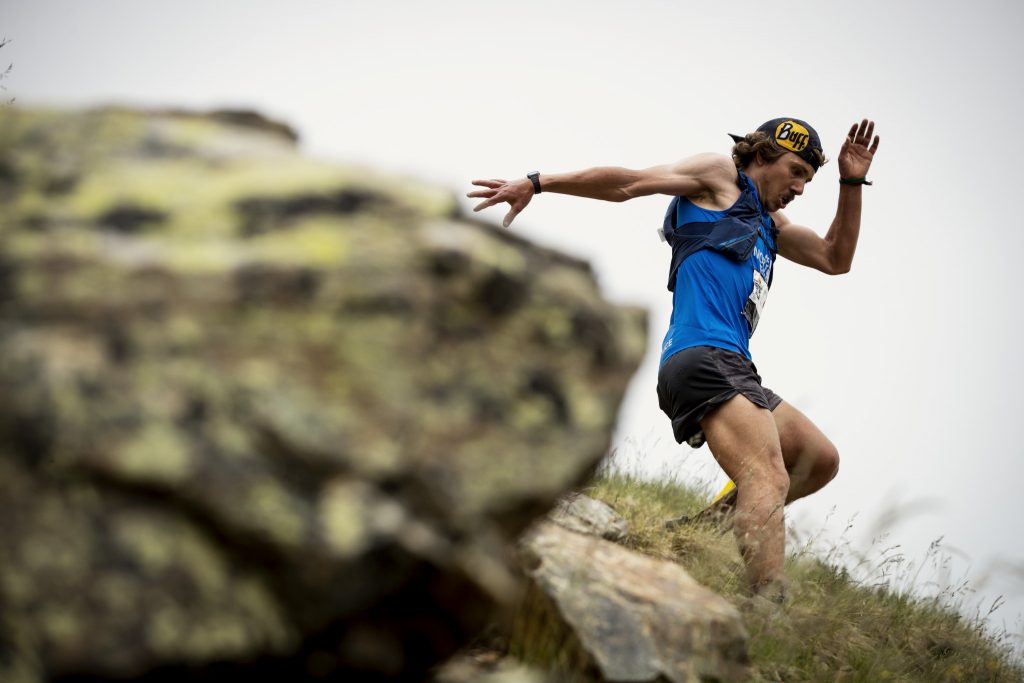 World Champs Selection Criteria
2021 Australian & New Zealand Skyrunning Teams Selection
The 2021 Skyrunning World Championships will be held at the BUFF® Mountain Festival in The Vall de Boí in the heart of the Spanish Pyrenees. To gain selection athletes are required to email their interest in selection to Majell Backhausen (majellb@gmail.com). Within that email please include relevant recent race results and indicate which discipline/s you wish to be considered for at the Skyrunning World Championships.
Currently, due to travel restrictions and our 2021 strategic plan, we do not intend to send a fully supported team. However, we will provide administrative support, race entries and limited accommodation at the event.
Selection Criteria:
First AU or NZ in the 2019 Buffalo Stampede (Marathon/Ultra)
First AU or NZ in the 2018 Buffalo Stampede (Marathon/Ultra)
Top 20 at previous World Skyrunning Championships with proof of fitness. *Top 3 in any of the 2019 ANZ Series events (Marathon/Ultra)
Further additions to the team to be made using Committee discretion. Results in the 2018 and 2019 and 2020 ANZ Series will be considered, as well as major international ultra marathons and Skyraces
Selection in the Vertical Kilometer discipline will be based upon Committee discretion with reference to performances in international VK's or similar events held in Australia/New Zealand.
*Final nominations to be received by Midnight (EST) April 30th 2021
2021 Skyrunning Word Championships races
Vertical – Buff Epic Trail Vertical Kilometer® – 2.8 km long with 1,030m vertical climb
Sky – Buff Epic Trail 42K: 42 km long with 3,300m vertical climb
Ultra – Buff Epic Trail 65K: 65 km long with 5,000m vertical climb
Race website: http://www.buffepictrail.com/