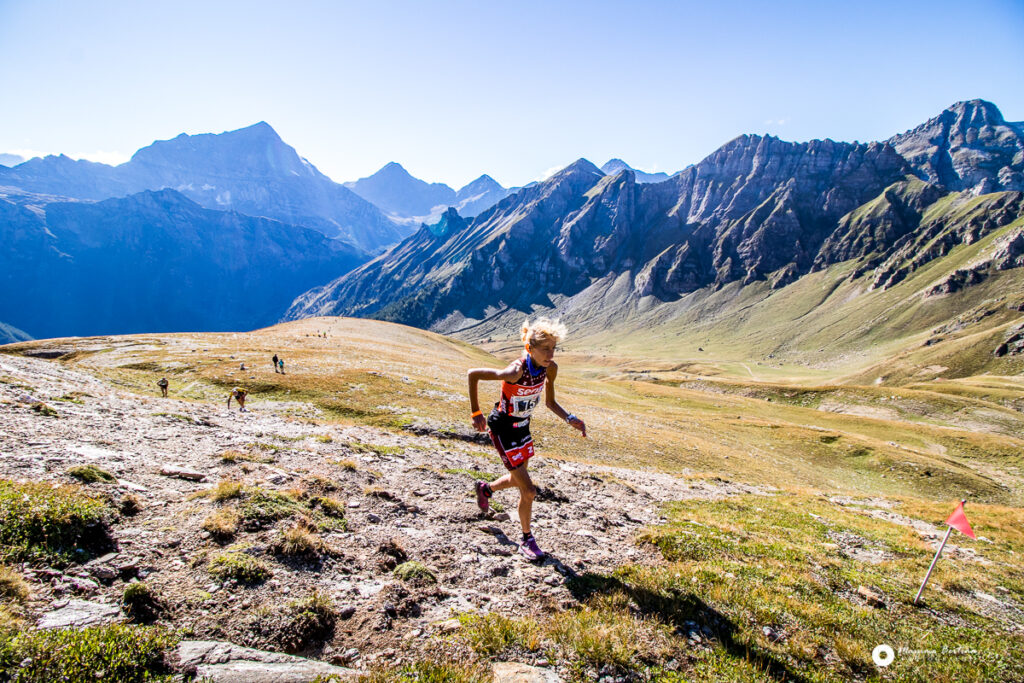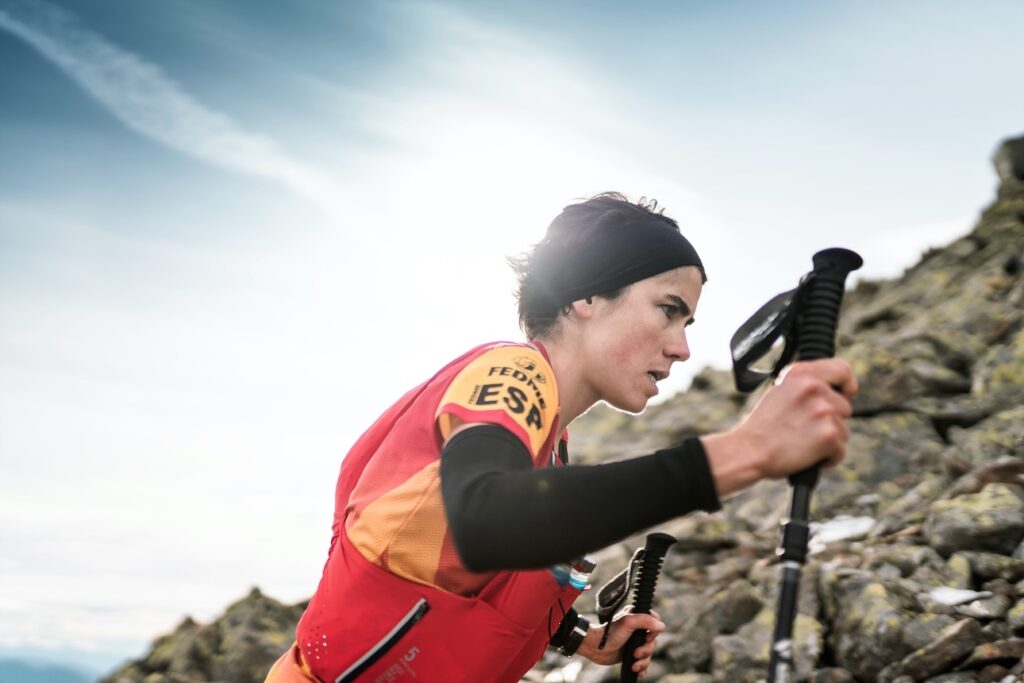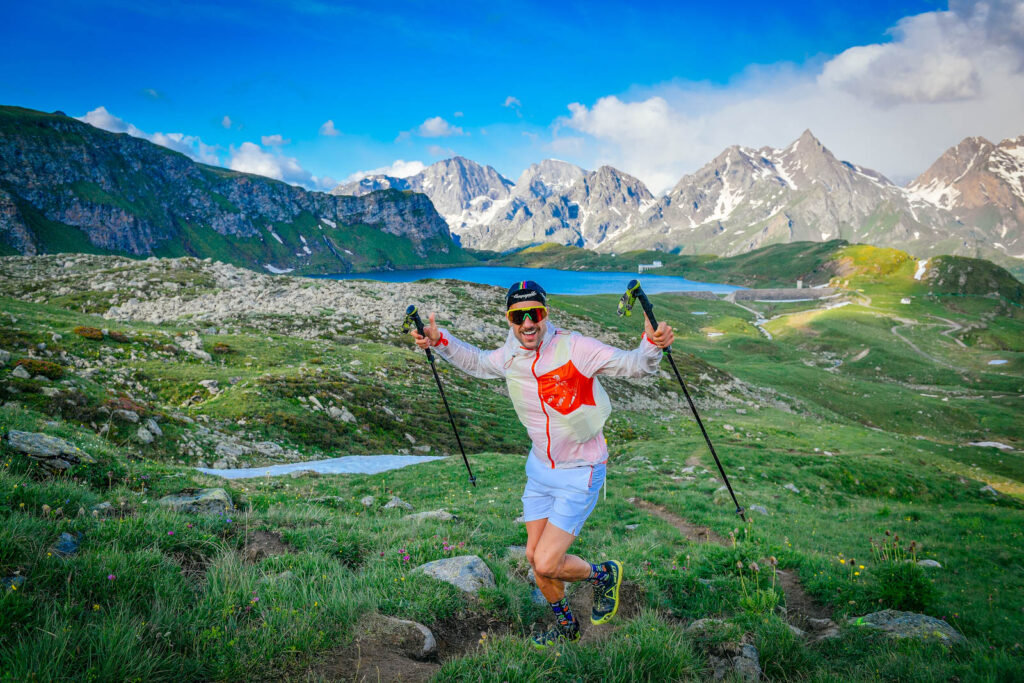 World Champs Selection Criteria
2024 Australian & New Zealand Skyrunning Teams Selection
The 2024 Skyrunning World Championships will be held in Spain from September 6-8, 2024. The events, hosted in Soria, will open with the VERTICAL at the VK Los Neveros – Ágreda on Friday, September 6. The course is 4.8 km long with a 1,050m vertical climb, topping out at 2,117m altitude.
Saturday, September 7, will see athletes battle for the SKYULTRA at the Desafío Urbión SkyUltra touching on the Picos de Urbión at 2,228m altitude, the highest point of the 60 km course with a 4,350m vertical climb.
Sunday, September 8, will be the showdown at the Desafío Urbión, valid for the SKY discipline also via the Picos de Urbión summit. The course is 37 km long with a total 2,540m vertical climb.
To gain team selection for Australia or New Zealand, athletes are required to email their interest to Majell Backhausen (majellb@gmail.com) and complete this form. Within that email please include relevant recent race results and indicate which discipline/s you wish to be considered for at the Skyrunning World Championships.
Pending sponsorship, we intend to send as large a team as possible for both nations. As a minimum, we will provide administrative support, race entries, accommodation at the event, team management throughout the championships and some meals. The final details regarding athlete support will be determined at a later date.
Selection Criteria:
First male and female AU or NZ in the 2024 Shotover Moonlight Marathon (Marathon/VK)
First male and female AU or NZ in the 2024 Buffalo Stampede (SkyMarathon/SkyRun)
First male and female AU or NZ in the 2024 Kunanyi Mountain Run (VK)
First male and female AU or NZ in The Hounslow Classic (Marathon)
Further additions to the team to be made using Committee discretion. Results in the 2023 and 2024 ANZ Series will be considered, as well as major domestic or international trail races.
*Final nominations to be received by Midnight (EST) June 30th 2024