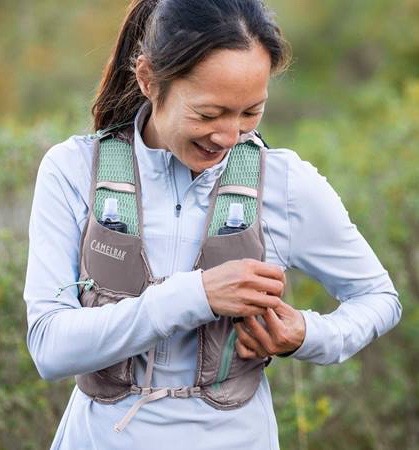 Founded in July 2013, Skyrunning Australia & New Zealand is a full voting member of the International Skyrunning Federation. Not only do we represent local events who participate as hosts of the national Skyrunning circuit but also local runners who want to participate in both national and international Skyrunning disciplines.
Vision
To promote and facilitate the growth of Skyrunning within Australia and New Zealand.
Mission
Through ongoing and continued support of both event organisers and athletes, the association aims to provide the platform to both assist and govern the sport of Skyrunning in Australia and New Zealand as well as to promote and make it accessible to both the local and international running markets.
Other Duties
Create a Trans Tasman circuit and publish national calendar (minimum of 3 recognized events)
Select races to be included on the national circuit and final championships
Candidate a national race to be considered for Skyrunner® World Series race
Select individuals or team to participate at the Skyrunning World Championships and Youth World Championships
Sponsors
CamelBak – La Sportiva – Outdoor Research