Getting your fluid intake right is just one piece of the ultra running puzzle, but it's arguably the most important. Apart from avoiding dehydration and hyponatremia, getting the right pack to carry the mandatory gear and maintaining it are also part of the process.
Drink to Thirst
How much to drink is always a hot topic. The general rule is to drink to thirst. That means, don't necessarily have a schedule you stick to and consume a set amount of fluid every hour. If you're thirsty, have a drink. But…try to sip and not gulp down large amounts at a time. Drink too much at once and you'll feel sick! Also, don't wait until you're absolutely parched, by then, it's too late.
Alternate Between Drinks
One thing that works well as a means to avoid flavour fatigue and also get more fuel in, is to go between water and an electrolyte drink. A good trick for those with multiple soft flasks, or flasks in the front and a bladder in the back, is to sip at your electrolyte while running but when you have a gel or any form of solid fuel, have a small amount of water to wash it down.
Test You Gear
If you have a race that requires a lot of mandatory gear, then the more you practice running with the heavy pack, the better. Put all your required kit into your bag and add a little extra mass by maxing out the amount of fluid you can carry. Train in it at least half a dozen times in the lead up to race day so when it comes to toeing the line, you'll be use to the mass.
Keep it Clean
To maintain the life of your pack and avoid it developing strange smells or flavouring your water, you should clean it after every use. Most of the time a quick rinse with water will do, but every now and then you should pull everything apart and clean it with warm, soapy water. You should also regularly adjust the zips and straps to make sure they don't seize up.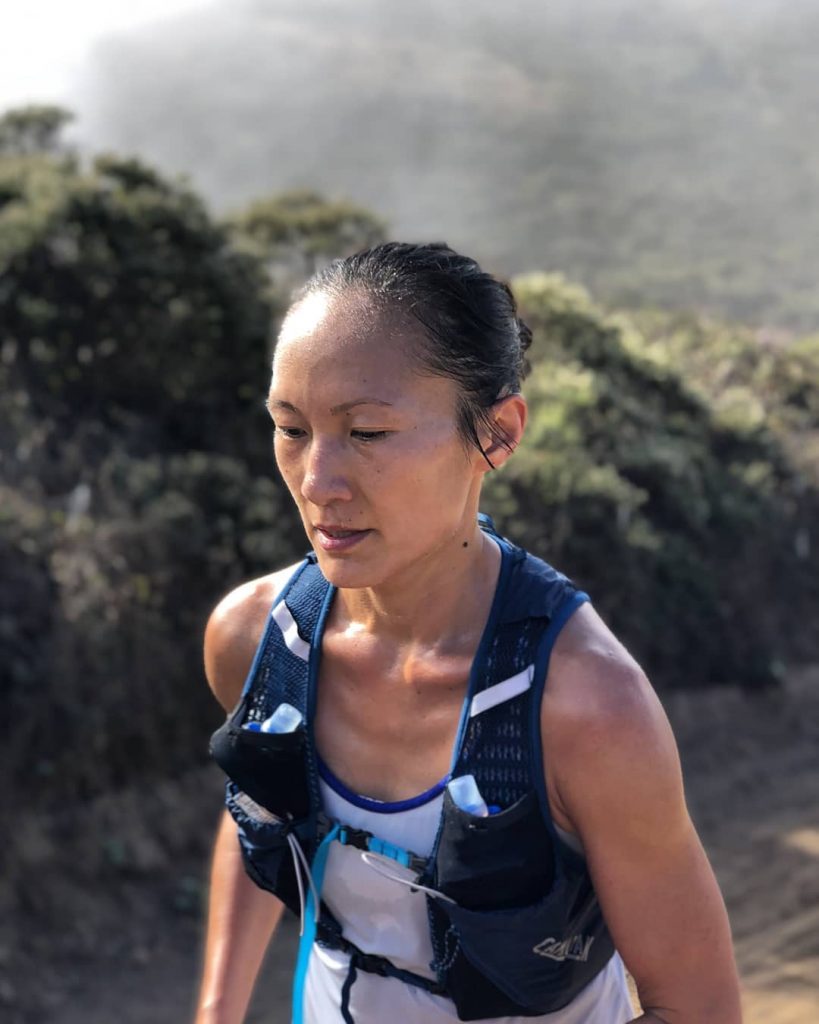 Have Alternatives
Not only should you have different drink options that you know you can stomach, but it also pays to have different packs. Not every race has the same requirements, so sometimes you'll need a small pack or vest, while others you will need to have loads of carrying capacity. Also, when it comes to drinks, you should try various types and find a few you like. That way, if during the race you start to get sick of a particular flavour you can change to one of your alternatives and be confident that it won't make you feel sick.
Pack a Bottle
One thing you should have in your post race kit is a bottle of water. Sounds obvious I know, but a lot of people pack their change of clothes and something to eat but forget hydration. Having something readily on hand means you can keep sipping away as you eat and shuffle around after the race. Water is as important for recovery as fuel, particularly if you've run a marathon or ultra.
If you're looking for a pack or vest then check out CamelBak: http://camelbak.com.au/