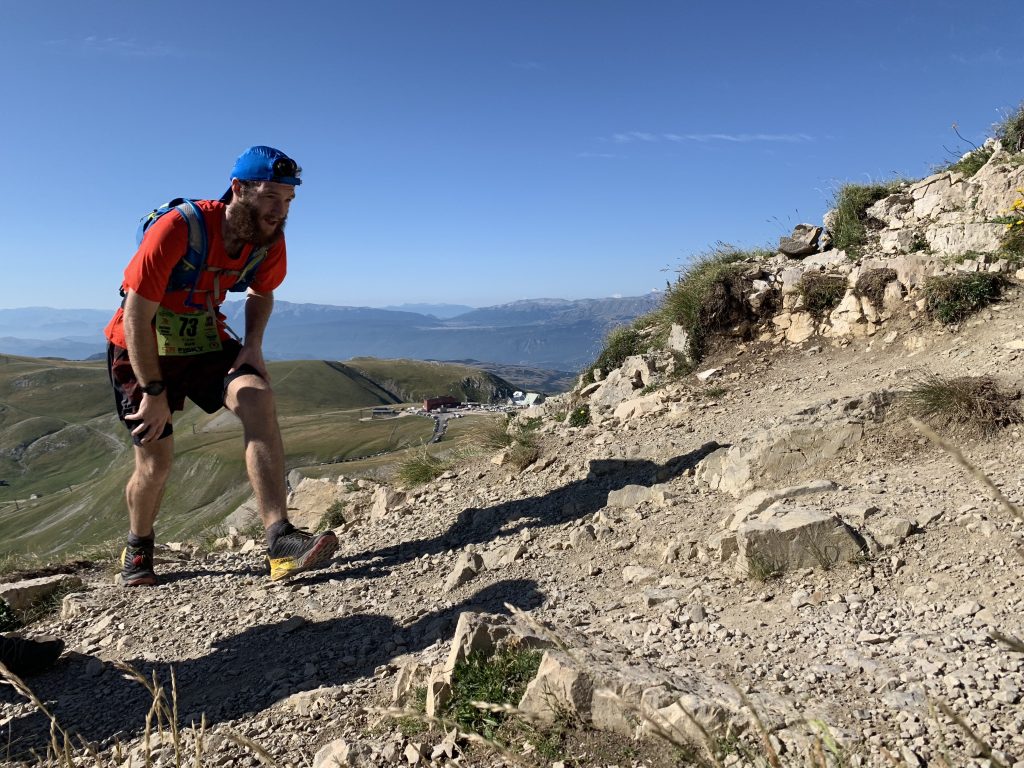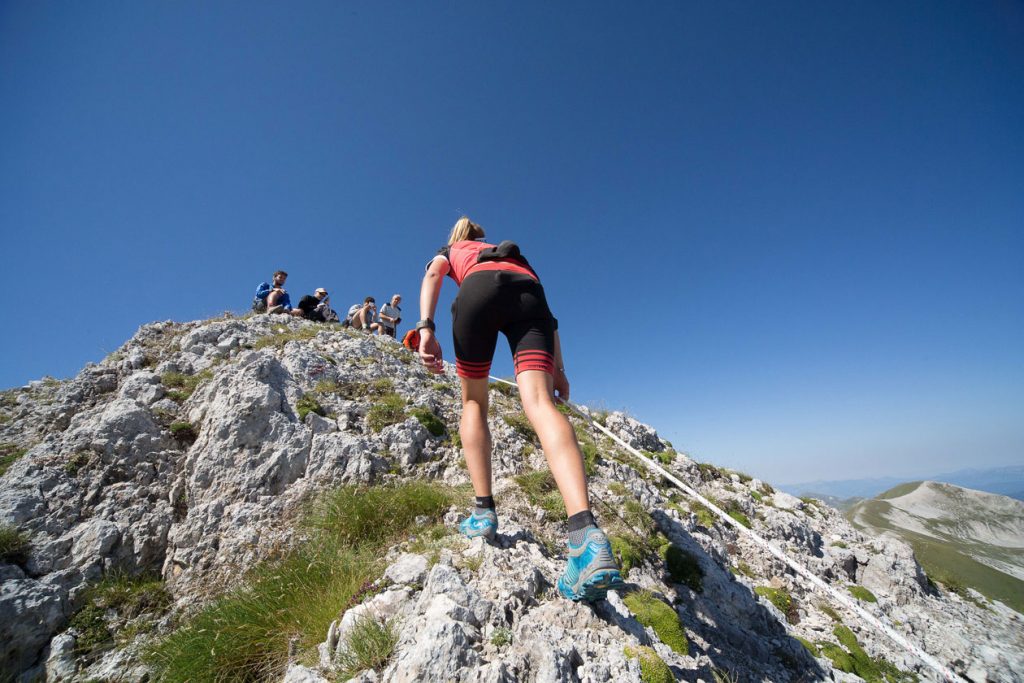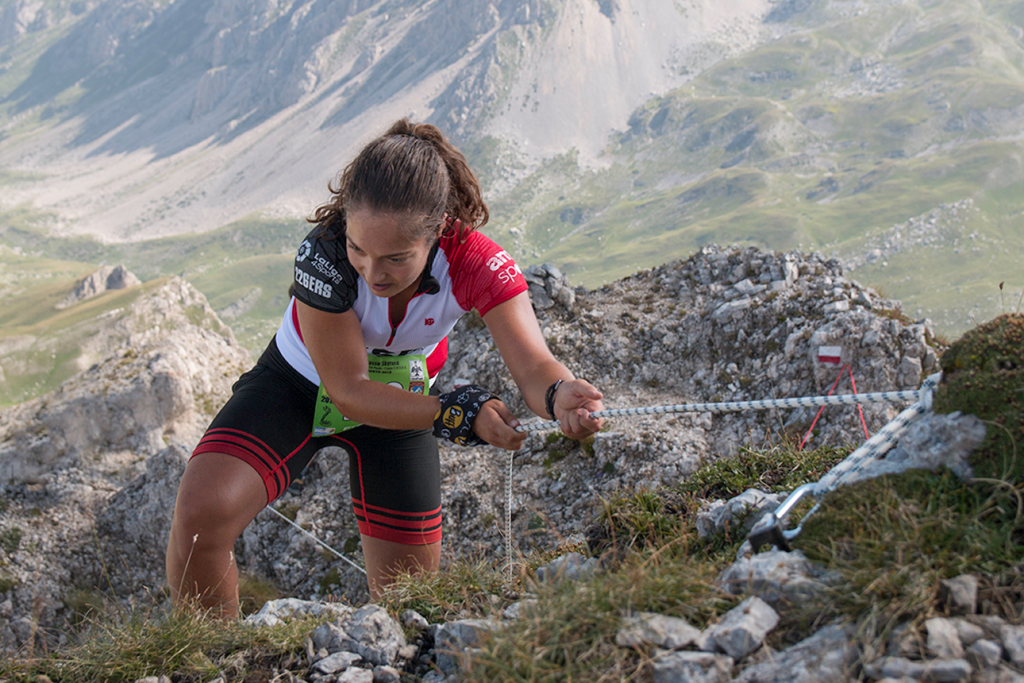 World Youth Champs Selection Criteria
2022 Australian & New Zealand Skyrunning Youth Teams Selection
The 2022 Skyrunning Youth World Championships will take place on July 22 and 24, 2022 in the Principality of Andorra in Arinsal, Vallnord, which will host the championships for the second time round after the successful 2017 edition, this time, also open to 15-year-olds.
The future skyrunning stars will battle for the VERTICAL and SKY titles together with a COMBINED title based on the sum of the two disciplines.
The Vertical will be held on Friday afternoon, July 22, with an individual start at least every 20 seconds. Every category will be separated by a minimum time interval of five minutes, starting from YA, YB and U23 Women, and YA, YB and U23 Men.
The Sky race will be held on Sunday morning, July 24, with a mass start. The YWC SkyRace will be separated by at least 30 minutes from other eventual open races on the same course.
The official 2022 Youth Championships categories are three:
a. Youth A (15-16-17 years): born January 1, 2005 to December 31, 2007
b. Youth B (18-19-20 years): January 1, 2002 to December 31, 2004
c. U23 (21-22-23 years): from January 1, 1999 to December 31, 2001
Medals (gold, silver and bronze) will be awarded to women and men for the Vertical and Sky titles and Combined title (based on the sum of Vertical + Sky ) and for the overall Team Ranking (based on the individual points accrued by the top four athletes – at least one per gender).
The Sky distance will be shorter for the Youth A category (ie: 16 km) and 20-21 km for the Youth B and U23 categories.
To gain selection athletes are required to email their interest in selection to Majell Backhausen (majellb@gmail.com) and complete this form. Within that email please include relevant recent race results and indicate which discipline/s you wish to be considered for.
Selection Criteria:
Selection in all disciplines will be based upon Committee discretion with reference to performances in Skyraces or similar events held in Australia/New Zealand. International events will also be considered, however we place greater weight on local events as this supports the sport on a domestic front
*Final nominations to be received by Midnight (EST) April 19th 2022.