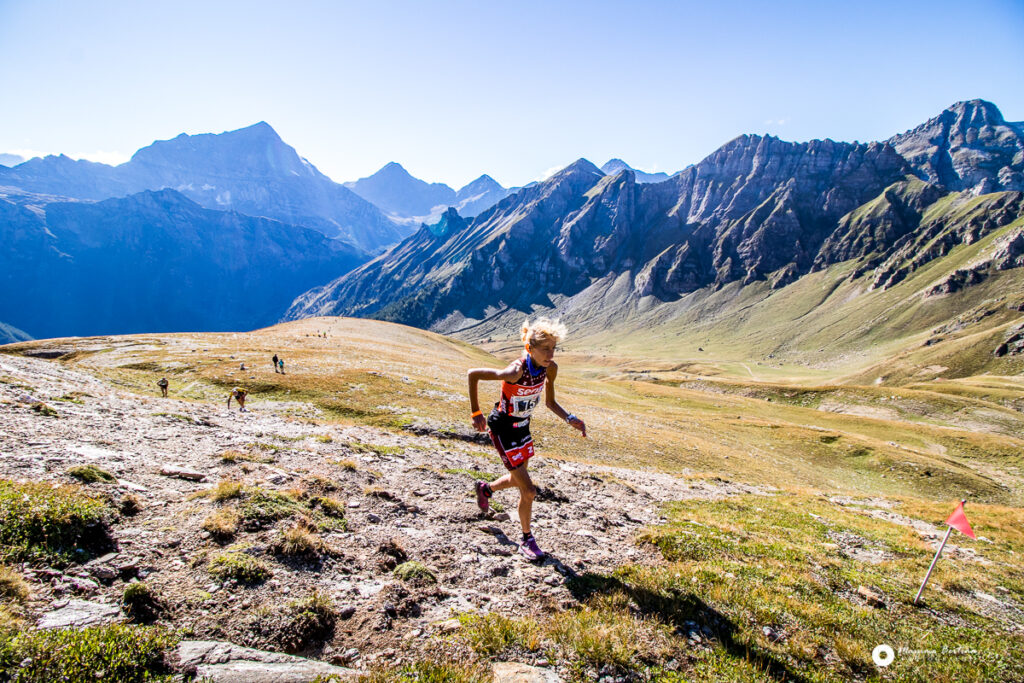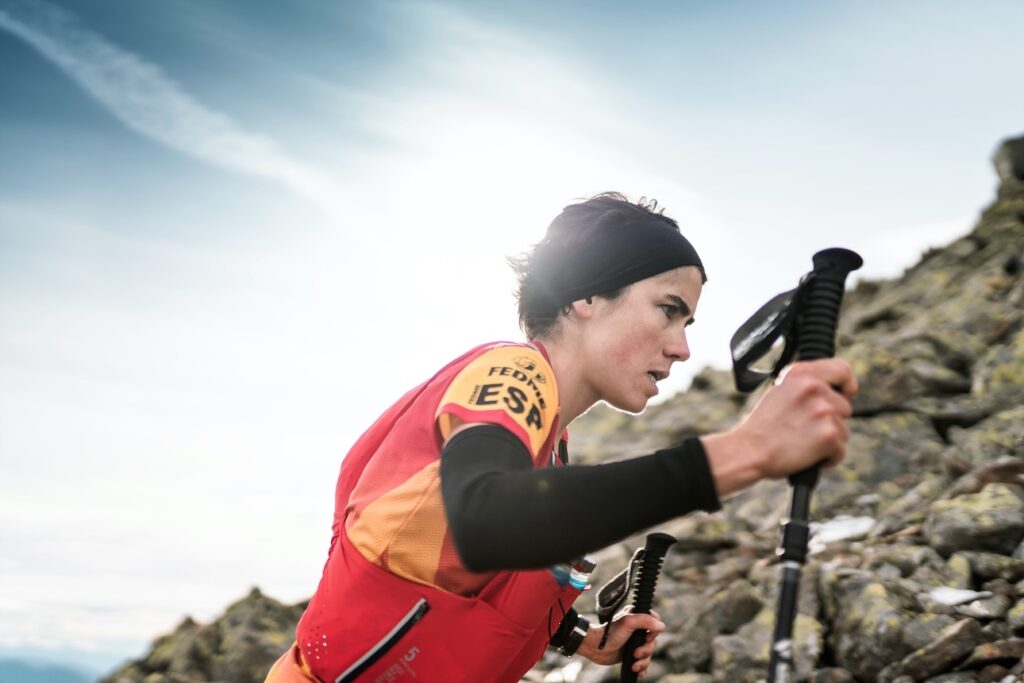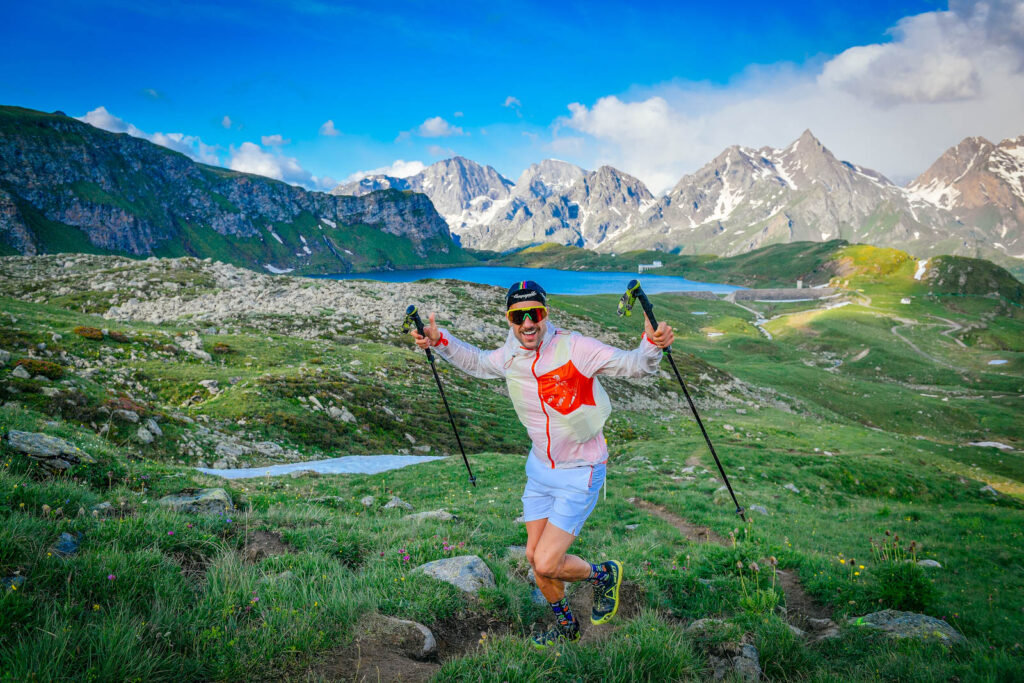 World Champs Selection Criteria
2022 Australian & New Zealand Skyrunning Teams Selection
The 2022 Skyrunning World Championships will be held in Italy from September 9-11, 2022. The host venue will be Ossola, an area in Piedmont, northern Italy, close to the Swiss border. Set in a spectacular amphitheatre surrounded by 4,000m snow-covered peaks, it's a perfect location for summer and winter sports…and skyrunning.
To gain team selection for Australia or New Zealand, athletes are required to email their interest to Majell Backhausen (majellb@gmail.com) and complete this form. Within that email please include relevant recent race results and indicate which discipline/s you wish to be considered for at the Skyrunning World Championships.
Pending travel restrictions and sponsorship, we intend to send as large a team as possible for both nations. As a minimum, we will provide administrative support, race entries, accommodation at the event, team management throughout the championships and some meals. The final details regarding athlete support will be determined at a later date.
Selection Criteria:
First male and female AU or NZ in the 2022 Shotover Moonlight Marathon (Marathon/VK)
First male and female AU or NZ in the 2022 Buffalo Stampede (SkyMarathon/SkyRun)
First male and female AU or NZ in the 2022 Kunanyi Mountain Run (VK)
Further additions to the team to be made using Committee discretion. Results in the 2021 and 2022 ANZ Series will be considered, as well as major domestic or international trail races.
*Final nominations to be received by Midnight (EST) May 30th 2022
2021 Skyrunning Word Championships races
Vertical – Rampigada Vertical in the San Domenico ski resort – 3.8 km long with 1,063m vertical climb. After the lung-busting first half of the ascent, the course evens out briefly before the last steep stretch topping out at 2,493m.
Sky – The SKY discipline will be held at the Veia SkyRace® Set in Val Bognanco it features 31 km and 2,600m vertical climb along paths, ridges, moraine and, with fixed ropes, is a true skyrunning course. It summits at 2,450m altitude
Ultra – The SKYULTRA discipline touches 3,000m altitude at the Bettelmatt SkyUltra, 56 km with 3,692m vertical climb. Exploring the spectacular Val Formazza, the course traverses alpine passes, natural and artificial lakes and a world-famous waterfall.
The hub for the three events will be in the main town of the area, Domodossola, where the teams will be based. The small town which dates back to pre-Roman times, is situated just an hour from Milan airport and is close to the Swiss border to the West and one of Italy's most famous lakes, Lago Maggiore, to the East.